Build your own Digital Conference
Enhance your business with a Digital Managed Event
"

Welcome to the Event

Digital Managed Events offers website templates as a starting point for your event. We offer you several templates out there, good-looking, highly functional and easy to edit if you wish to.

Here' we've rounded up some options that might open your eyes to the possibilities that website templates have to offer – at least when they're created by people who know what they're doing.

Dr. Karl Stanford

CEO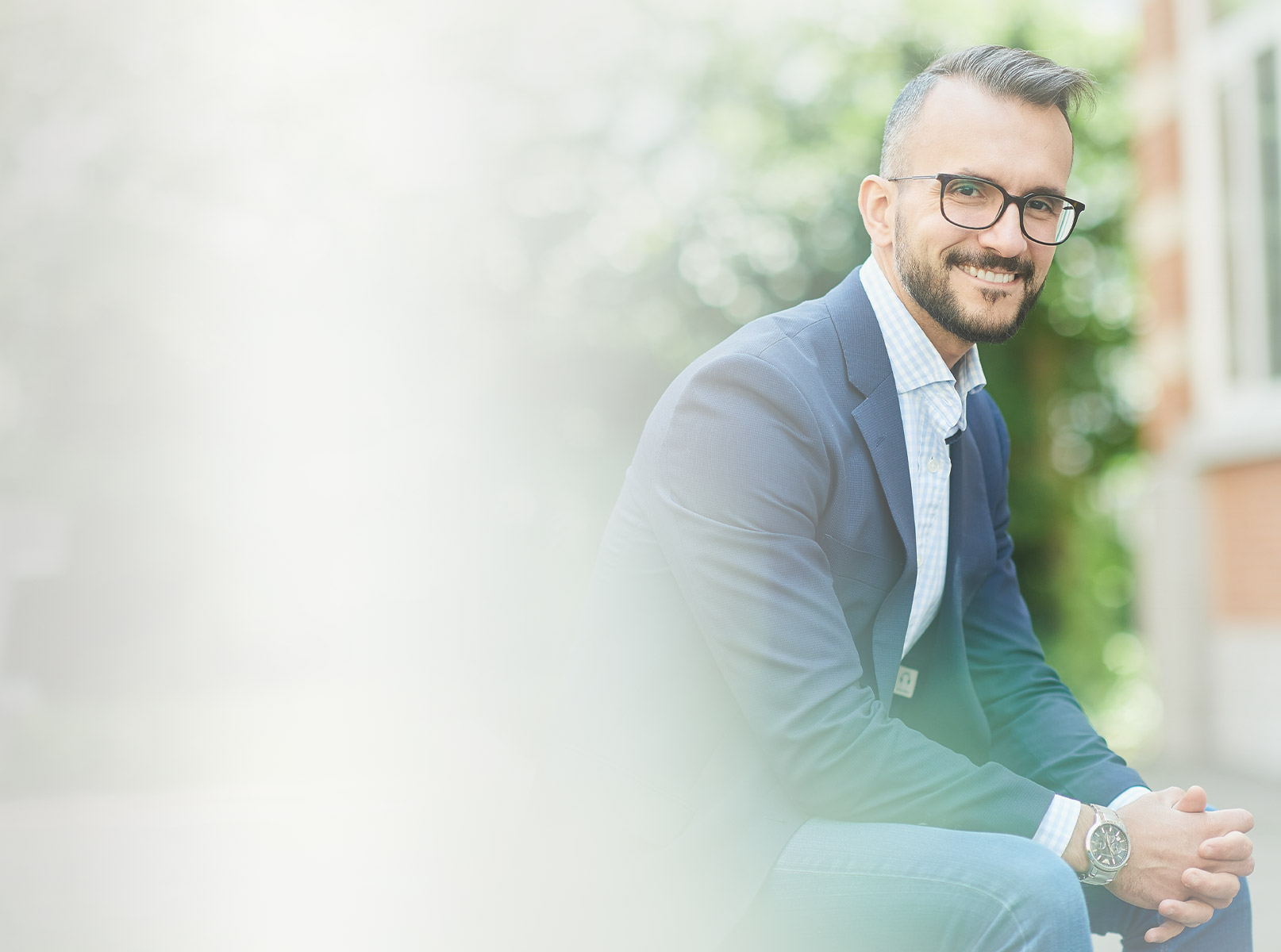 Show your event agenda, edit and maintain it in real-time.
Frequently Asked Questions
You will attend the sessions, meet our partners and gain access to valuable resources in our online conference center. As soon as you have registered, you will receive a link to log on when the digital event is approaching.
You do not need to download or install any software to participate in our conference. You only need to have access to the Internet.
Yes, the sessions will be recorded and available for free for a limited time.